ECOMMERCE & GLOBALISATION
Extending traditional products and services to the online channel.
Providing a platform for users to trade their products and services.
Developing new areas of business to extend and expand business models.
REVENUE DRIVEN DIGITAL GROWTH
We help Businesses Gain Clarity and Bridge the Gap for Revenue Generation through Digital.
We believe that any business activity should achieve a business's objectives and, wherever possible, revenue generation should be one of the key focuses of any business initiative. And in this day and age, a majority of the business activity is focused on digitisation, which can be confusing for any business embarking on this journey for the first time.
This is why we are here, to bring about clarity and provide a practical hand in the growth of an effective digital channel.
Success Stories
Over the years, we have helped more than 80 companies in their digital journey.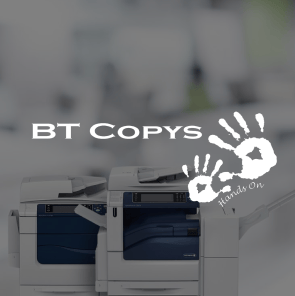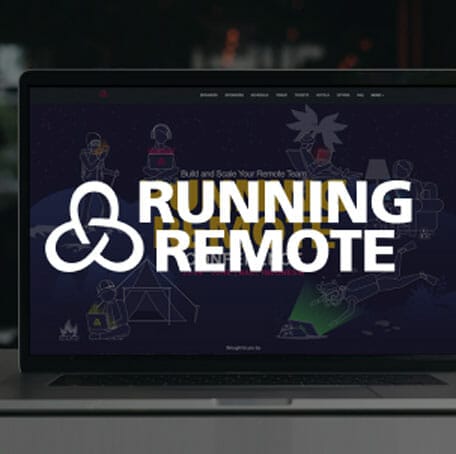 Driving digital revenue for businesses
Digital Growth as-a-Service
Setting up a digital department is always a challenge. You need a combination of talent, technology and operations in place. Therefore, we introduce Digital Growth as-a-Service (DGaaS) to help you bridge the gap and set up the foundation, preparing your business for the next level.
If you are looking for a one-stop solution to a digital department that creates strategies, develops and manage operations for your company, we are ready to help.
Schedule a FREE Discovery
Session to Find Out More
Certified Management Consultant